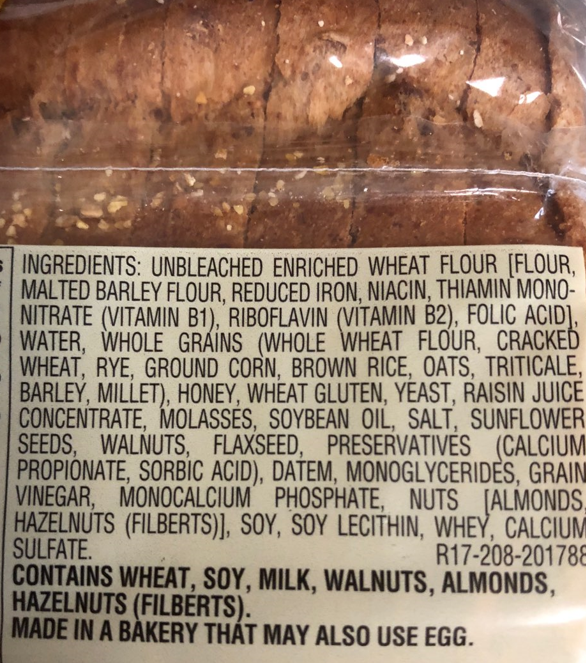 Do you believe your health is driven by the food you eat?
Do you want to gain control on your nutrition?
Have you considered baking sourdough bread but got overwhelmed with the amount of online information?
DoughItYourself makes learning sourdough breadmaking fun with hands on classes, videos, presentations and a full student community. Our goal is for you to regain control of your health, become a confident sourdough baker, and share your creations with your loved ones.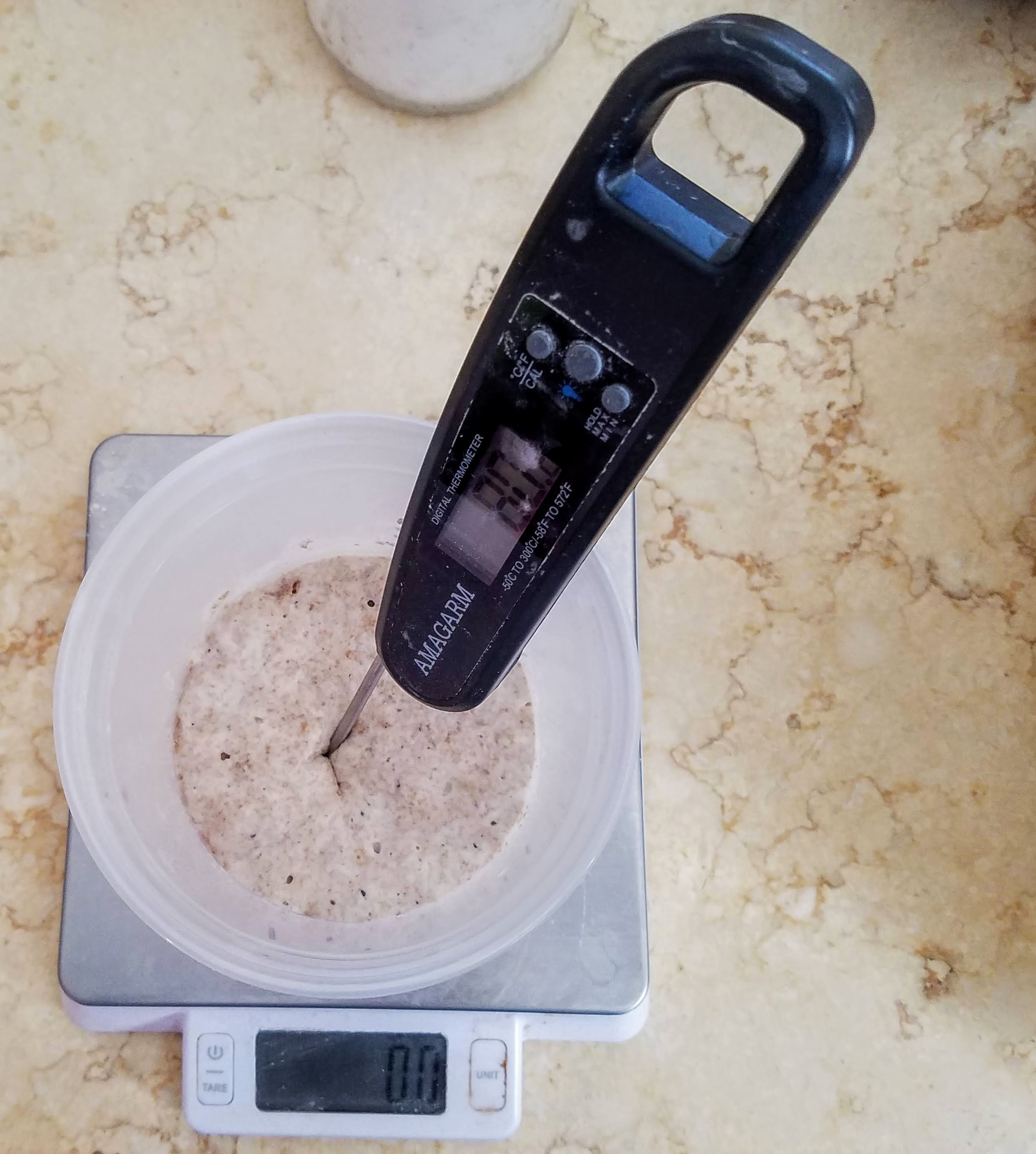 Testimonial: Alan
Alan was looking for an alternative to sugary snacks to fuel his long bike rides. With the DoughItYourself program he was able to shift into high gear!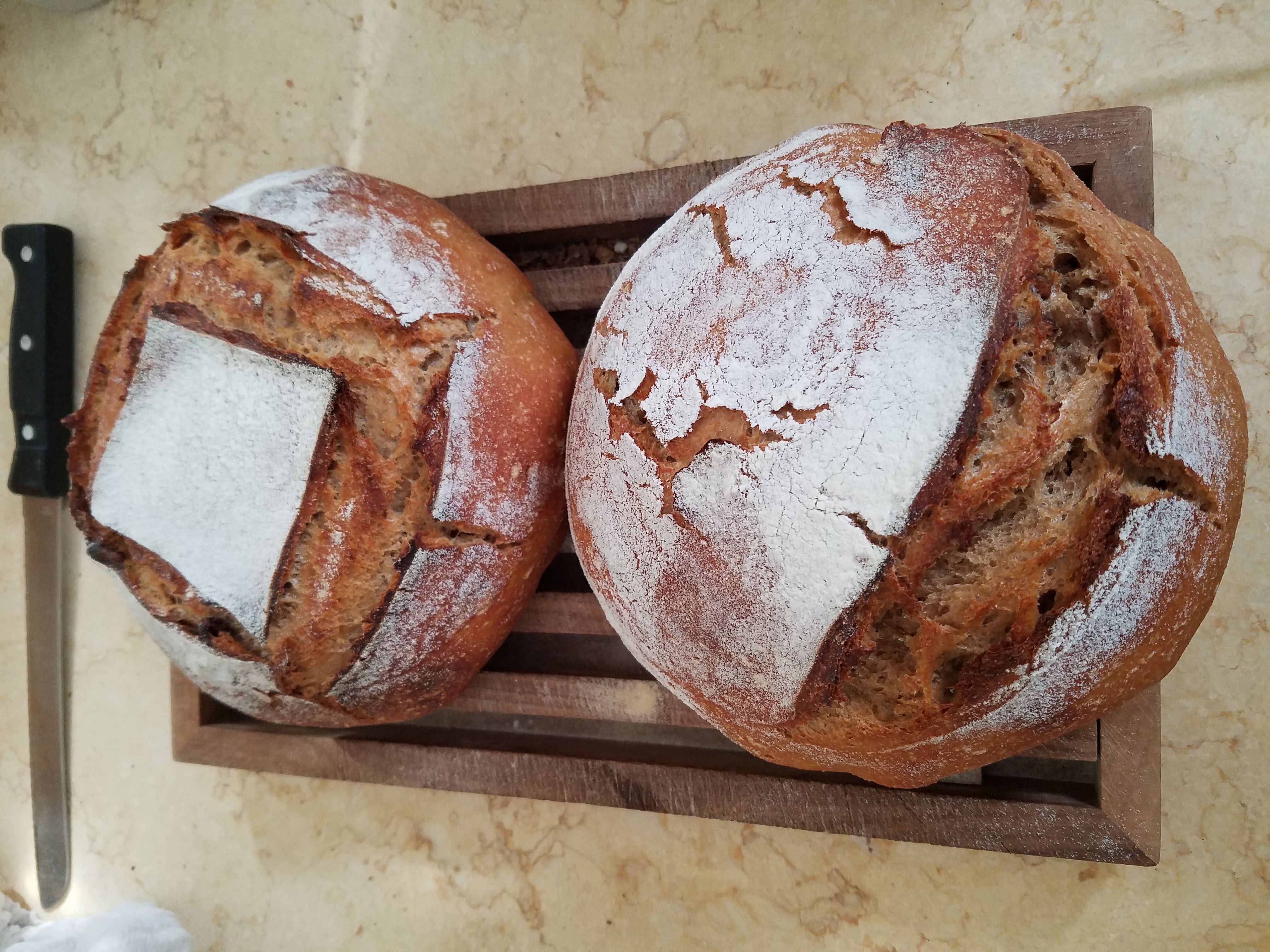 Hello/Bonjour,
I'm Pascal the Baker. From the bakeries of France to the foodie experience of California, it's been a journey both in geography and in personal learning. I was Initially drawn to the craft of bread making after relocating to the US and facing tough choices: what happened to my corner bakery? My passion was born of scarcity. After discussing with several friends about my options, I started making bread using commercial yeast and a bread machine. Then I ran across a devoted follower of Tartine bakery in San Francisco who convinced me to explore sourdough. There was no turning back.
Following the "no-knead" approach, and blending in a "French touch", I eventually came to the point where I wanted to share with others not only the delicious loaves but also how to bake them from scratch.