Testimonials
Sourdough bread making is a transformative journey.
Check out what others have to say on their experience and get a taste of what sourdough bread is all about.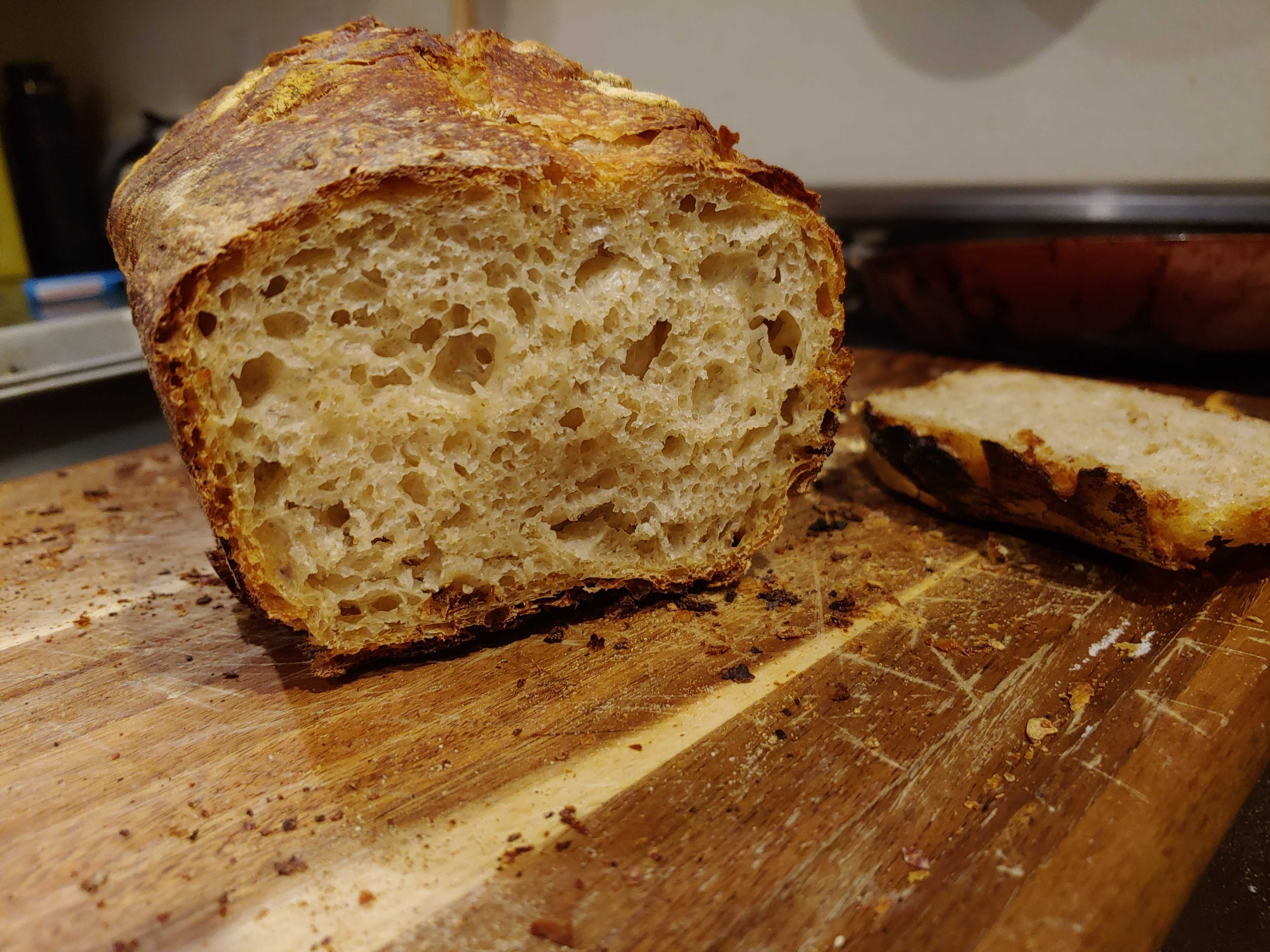 "I got into sourdough baking to understand what the noise was all about. I'm lucky to have found Pascal and Paris Levain.
I wasn't sure what to expect but what I found was amazing - Pascal is very knowledgeable and professional. I had a great time learning and understanding the sourdough process. I feel confident to go at it alone as I know I will have the support I need.
The bread itself came out really well. Thank you Pascal, from me and my bread-loving husband too"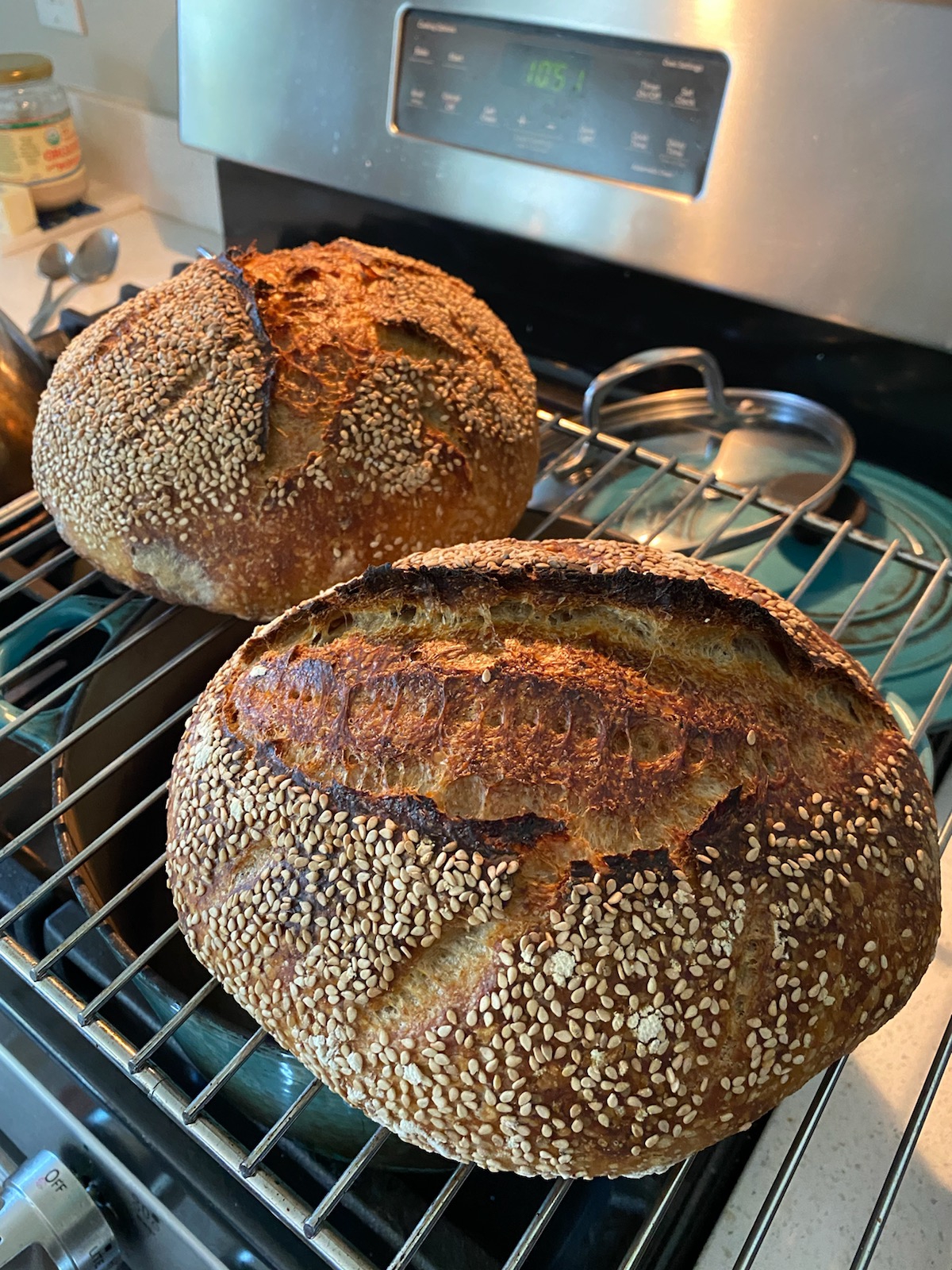 "I've been baking regular bread for a while and had been hearing more and more about sourdough baking - trouble was, it always looked complicated when I looked at recipes. Pascal took all the mystery out of the process, gave lots of tips and advice during each session and also plenty of encouragement. I've now cooked several sourdough loaves. My biggest problem now is not tearing straight into the bread as soon as it comes out the oven! Merci Pascal!"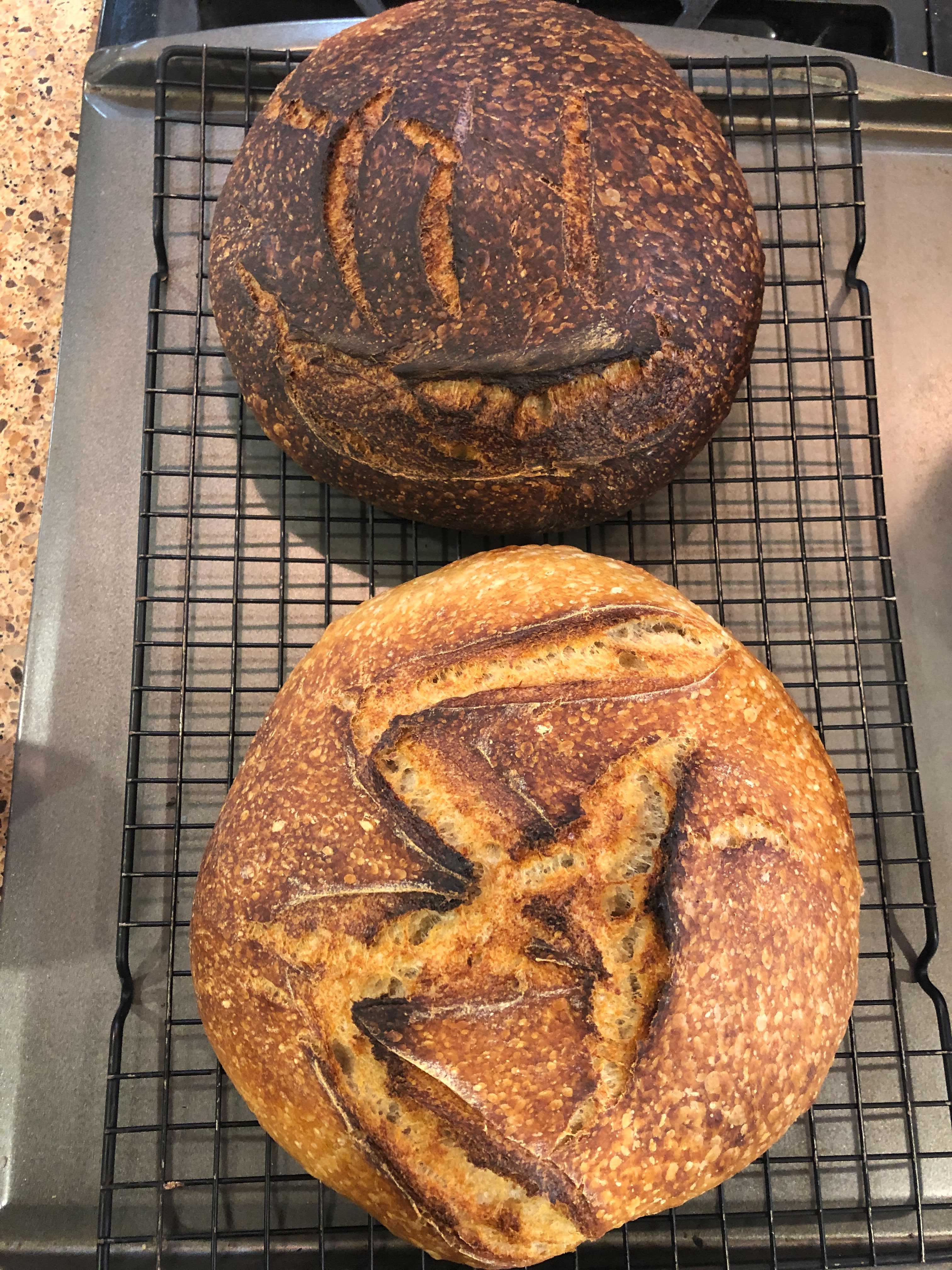 "Pascal and ParisLevain created a very unique business of providing a hands-on approach of helping each person through their own journey of making Sourdough. Pascal uses a combination of classes, videos, and online interaction for Q&A. He suggests ideas to tailor the bread to your liking and have fun along the way. My son and I took the class together and we were super excited pulling out our first beautiful loaf out the oven.... I can still smell it! Thanks Pascal.
Available in days

days after you enroll

Get Started
Available in days

days after you enroll

Artisan Country Loaf
Available in days

days after you enroll

Bonus Lectures
FAQ
Do I need to have baking experience?
No experience is required. All you need is the willingness to step into the kitchen and learn!
I don't know if I will have enough time to commit?
You can learn sourdough baking over a few weeks then refine your technique over time. We have a special lecture on scheduling so that you optimize your time around the process.
What types of tools do I need to purchase to complete that class?
One of the first lecture will go over the tools that you need. You should find most of them already around your kitchen, since they are not dedicated to bread making.